Our People
When you choose our financial services, you benefit by obtaining comprehensive advice from a team of highly qualified financial planning professionals - individuals with vast experience in addressing your particular financial issues.
Brent A. Grauberger
Managing Partner of PGN Financial, L.L.C. ; President of Wealth Management
bgrauberger@pgnfinancial.com
Brent is a lifelong resident of Kansas City and is the founding partner of PGN Financial Services L.L.C. He is a Registered Principal for the Kansas City branch of Securities America, Inc. and is an Investment Advisor Representative with Securities America Advisors, Inc. Brent has over 35 years of experience in the financial services industry. He specializes in both personal and corporate financial planning. He focuses comprehensive attention on asset accumulation, income distribution planning, estate planning, and risk management analysis for clients. Brent also has extensive knowledge regarding both corporate benefits and corporate retirement plan design.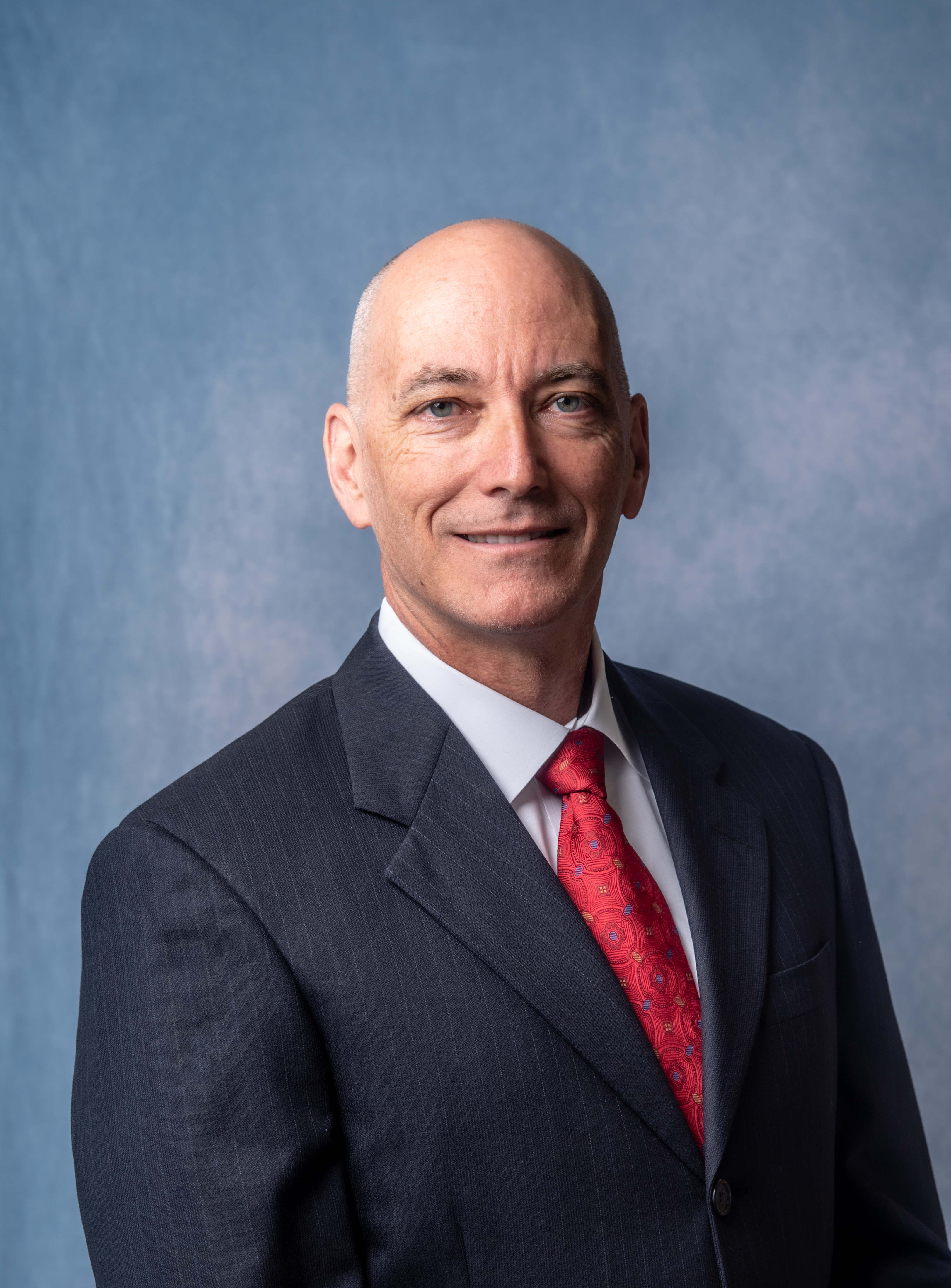 Paul M. Nunes, CFP®, CFS
Managing Partner of PGN Financial, L.L.C. ; President of Wealth Management
pnunes@pgnfinancial.com
Paul is originally from Salinas, California and moved to Kansas to study chemical engineering at Kansas State University. In 1994, he began his financial planning practice upon completing the University of Kansas's MBA Program. Paul is currently a CERTIFIED FINANCIAL PLANNERTM practitioner and has the designation Certified Fund Specialist (CFS). He is also a Registered Representative with Securities America, Inc., a Financial Planner with Securities America Advisors, Inc., and a founding partner of PGN Financial Services L.L.C. Paul's specialities include securities analysis, income distribution methods, and providing comprehensive financial planning for successful executives, business owners, retirees, preretirement individuals, and families.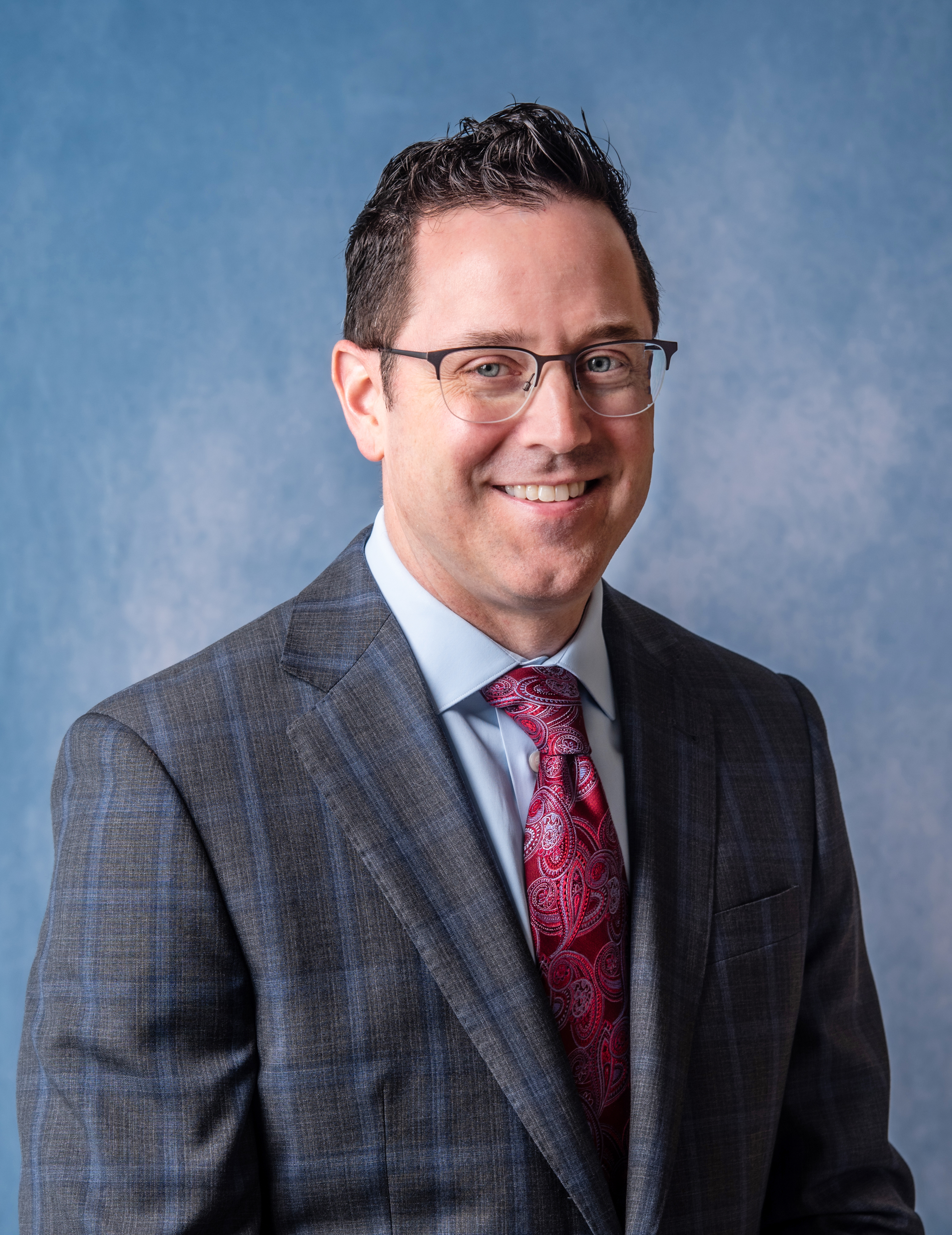 Brian K. Watts
SR. Vice President of Wealth Management
bwatts@pgnfinancial.com
I'm an only child who grew up in a neighborhood with no other children my age. Unfortunately, I have no exciting stories of being a ruffian or daredevil.
Fast forward to when I believe I became more interesting. In high school I developed an insatiable appetite for education, which lead to a degree from Pittsburg State University (Go Gorillas!) in biology. Fortunately this is not where that drive ended. Since graduation I have continued to expand my education so I can help others create amazing lives and experiences in my role as Wealth Manager. I've obtained the Accredited Wealth Manager Designation (AWMA) and am a current CERTIFIED FINANCIAL PLANNER™ (CFP)® candidate. While you may say, "so what?" it is important because not only is a high level of education important for your advisor; it is equally important that your advisor be focus on providing the highest standards of fiduciary responsibility working in your best interests. (Read More)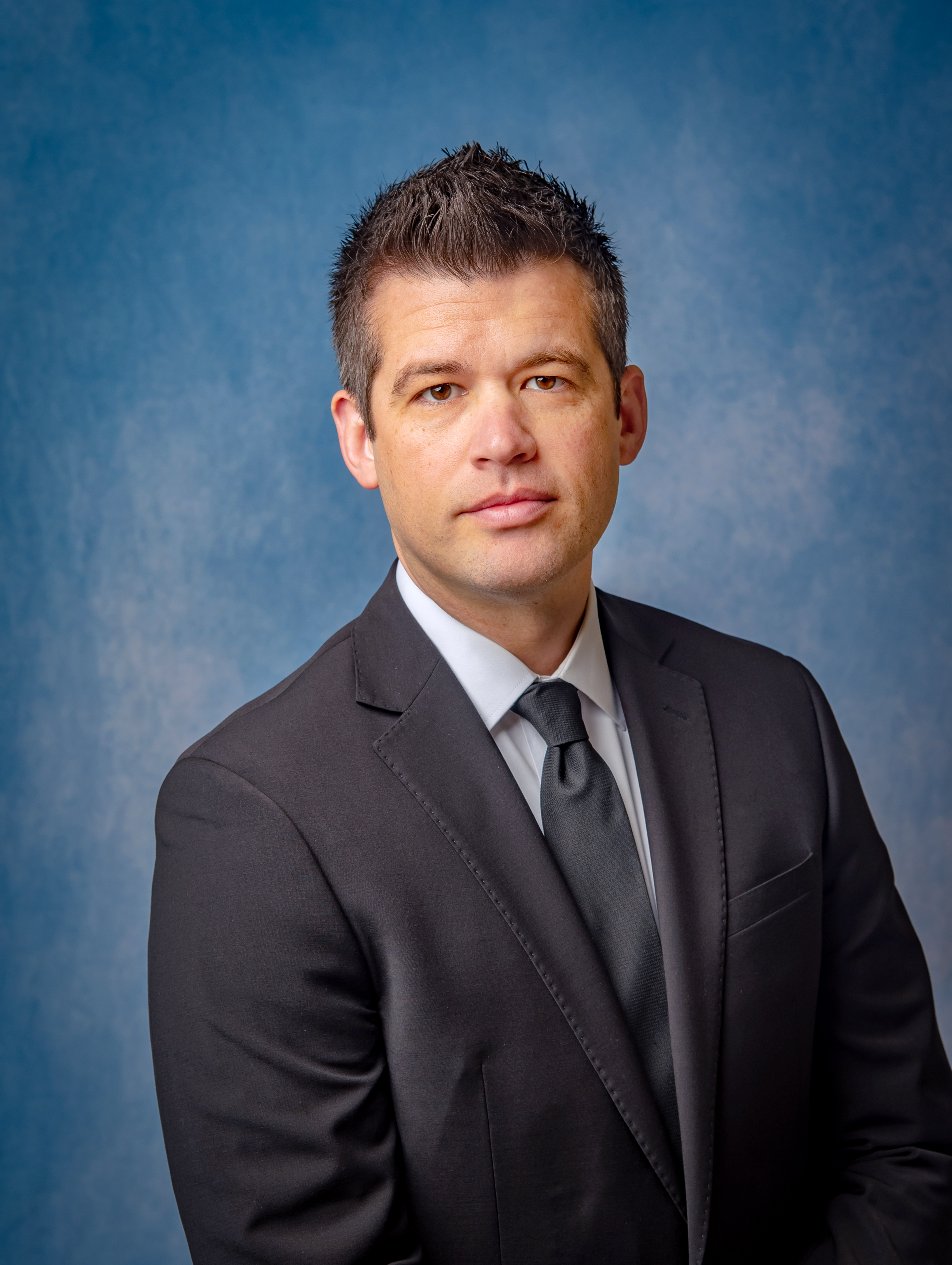 Vice President of Wealth Management
cmark@pgnfinancial.com
Chris entered the financial services industry immediately after graduating from the University of Missouri in 2009. Since then he has enjoyed helping his clients plan for retirement and deal with their risk management needs. Chris' practice focuses on retirement planning and developing strategic processes to derive investment portfolio income for his clients through retirement based on their cash flow needs. He strives to develop relationships with his clients by listening to their concerns, priorities, and long term goals. He then grows those relationships when his clients know they've been understood, their financial plan is in place, and there is ongoing communication about anything affecting that plan.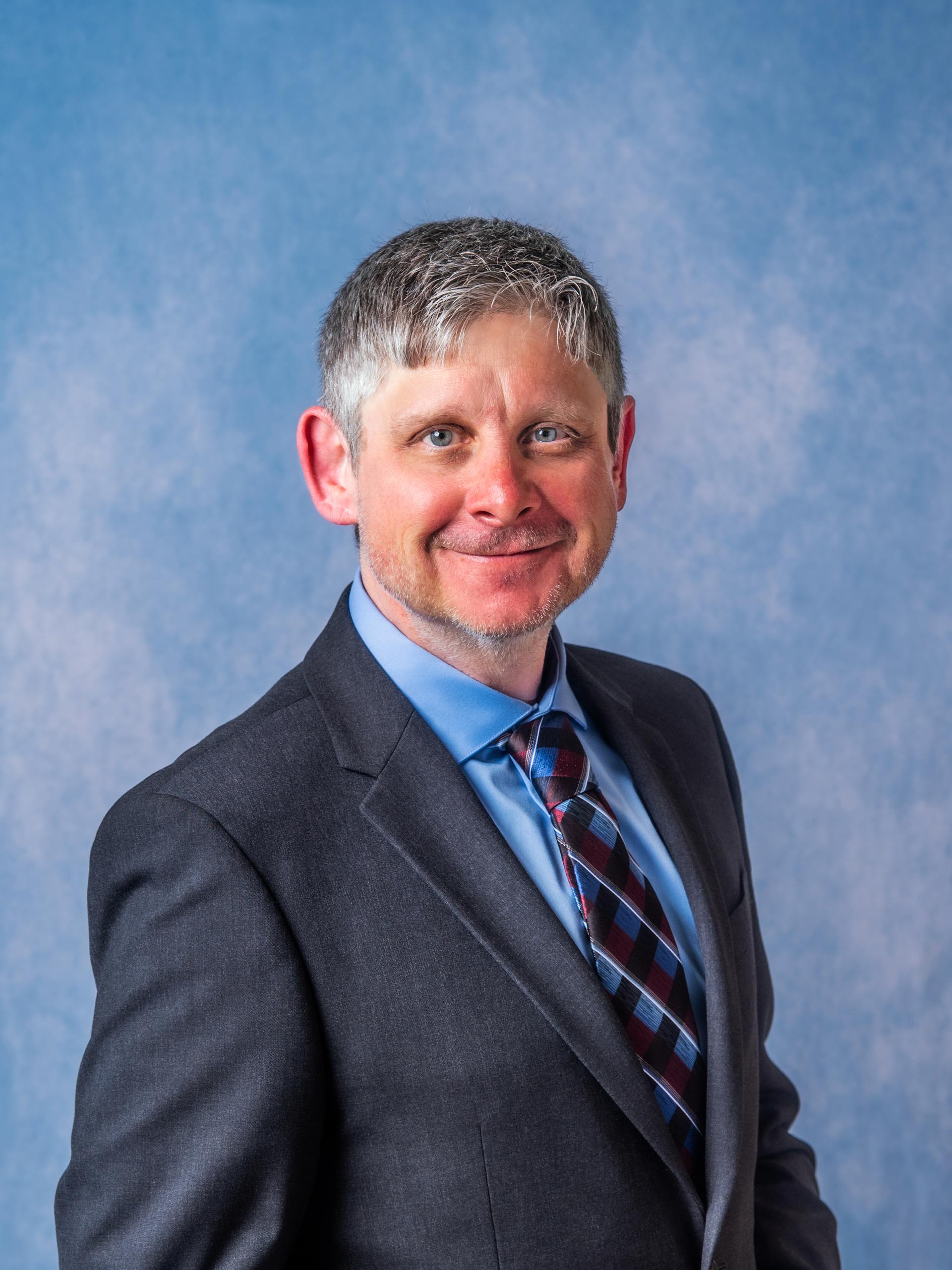 Brett D. Murch LUTCF
Vice President of Wealth Management
brett.murch@securitiesamerica.com
Since 2003, Brett has worked to help individuals, families, and businesses make sound financial decisions. Brett worked at two different financial planning firms backed by large, well known insurance companies before partnering with PGN Financial and Securities America in 2011. Why PGN Financial? Well, a whole host of reasons, but primarily a firm commitment to independence. When creating a financial plan, managing investments or implementing insurance strategies, Brett can select the very best financial products and tools for his clients. He believes in the importance of taking time to understand his clients wants, needs, and fears regarding their financial future. What is in the best interest of the client drives product and investment selection, not the interests of any particular investment or insurance company. Prior to his career as a Financial Advisor, Brett was an Account Executive for Southwestern Bell Wireless and Southwestern Bell Yellow Pages. Brett resides in St. Louis, MO with his wife Heather and their two sons. In his free time, Brett loves to be outdoors and is an avid cyclist. Brett D. Murch is a Registered Representative with Securities America, Inc. and an Investment Advisor Representative with Securities America Advisors, Inc.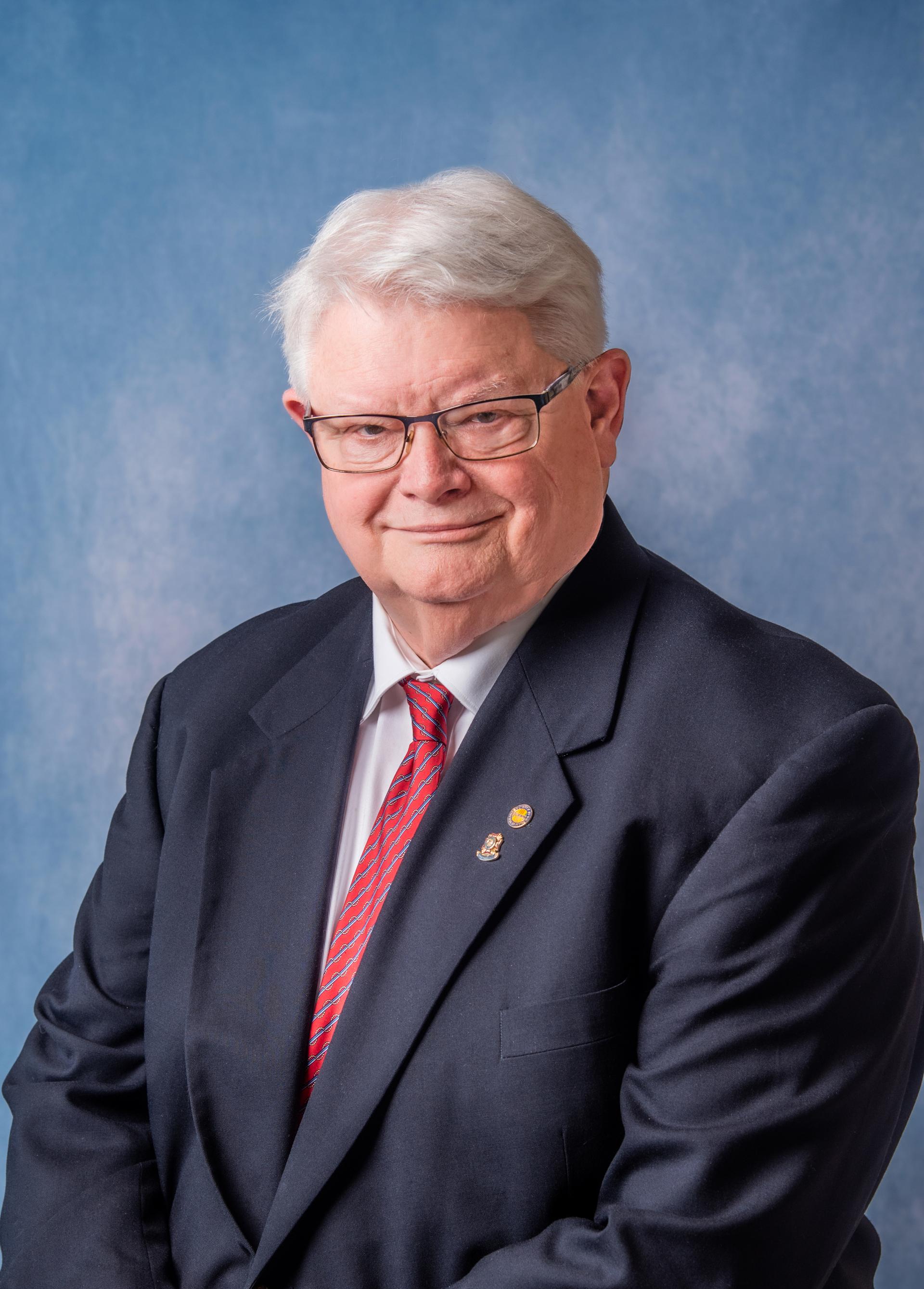 Lewis W. Detz
Vice President of Wealth Management
Lewis.Detz@securitiesamerica.com
Lewis is the Principal of Financial Transitions L.L.C. He resides in Lake St. Louis, MO. Originally from the Seattle area, he has been a Financial Advisor and Planner for over 20 years. His approach to coaching clients is holistic financial planning. He focuses on portfolio analysis, risk management, taxation strategies, retirement income planning, estate planning, and wealth accumulation. Lewis holds his Series 7, 63, and 65 licenses and is securities licensed in several states. He is an Enrolled Agent before the Internal Revenue Service, as well as a Missouri State Notary Public. Prior to joining the investment industry, he held executive positions in business development and corporate strategic planning in the Defense Electronics Industry. Lewis is a retired naval officer with 23 years of service in submarines, surface combatants and strategic contigency planning at the Pentagon. He has been married for over 53 years and has three adult children all working in the real estate and financial analysis industry.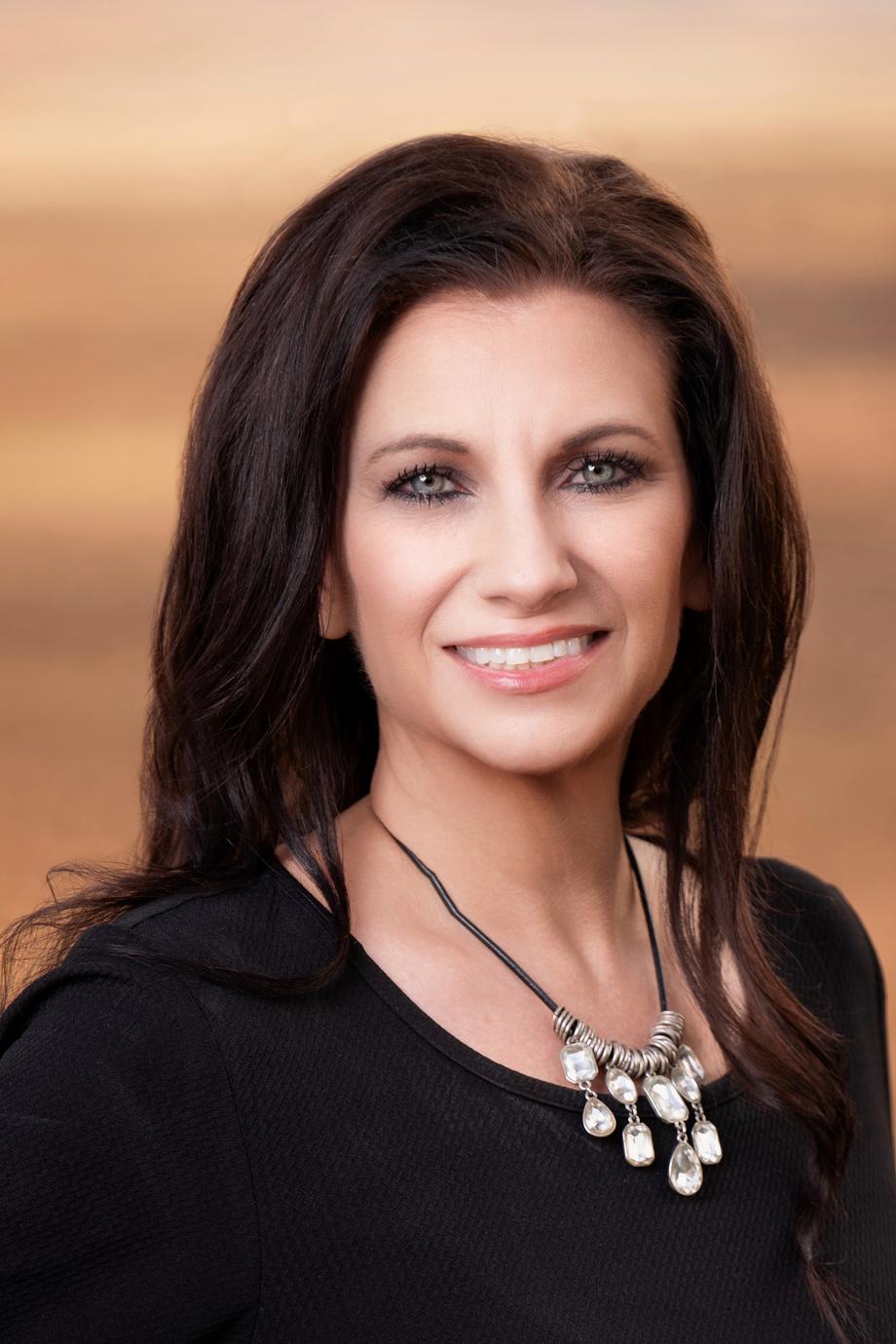 Angie Tejeda, MBA, MRFC
Vice President of Wealth Management
Angie has been in the financial services business since 2000. She specializes in women's retirement issues and works in the pre-retirement/retirement market. She has her Series 7, Series 66 and Life, Health and variable insurance licenses with KS, MO, AZ, CO, CA, OK, FL, TX, GA and HI. Angie has her MBA which helps her work with small business owners and her MRFC, Master Registered Financial Consultant certification. Angie started Tejeda Financial in 2007. Below is a link to Tejeda Financials website. www.angietejeda.com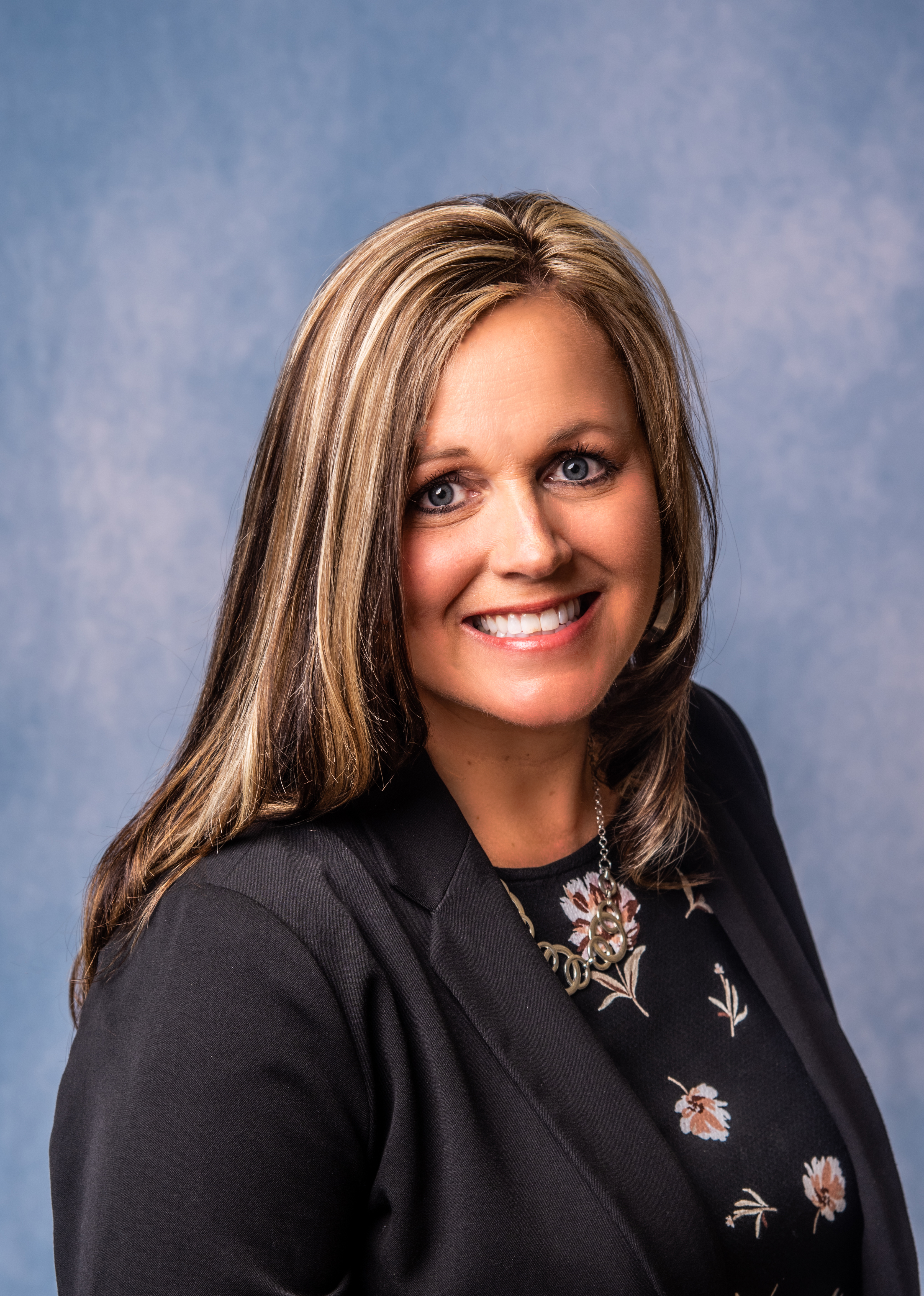 Kari D. Tolander
Director of Operations
ktolander@pgnfinancial.com
Kari has worked with the founding partners of PGN Financial since 1995. As Director of Operations, she oversees the daily activity of the firm and manages the team workload to meet goals and deadlines. She also assists in setting goals that promote company growth and leads employees to encourage maximum performance. Kari is meticulous and has the flexibility to work with all aspects of the company. She enjoys visiting with clients and helping with all their service needs. With more than 29 years of experience in the financial services industry, Kari is a great asset to our PGN team.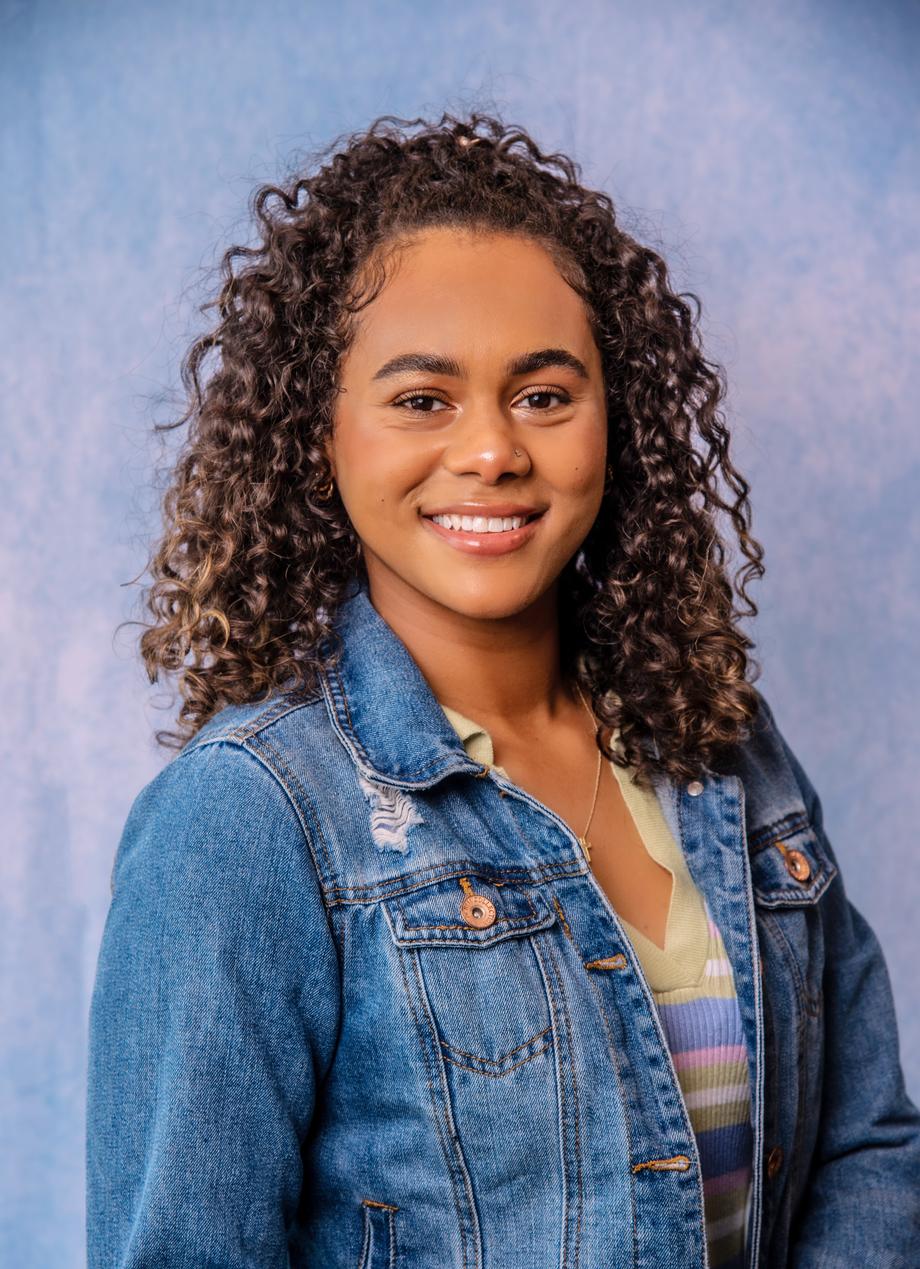 Mayah A. Solis
Client Service Specialist
mayah@pgnfinancial.com
Mayah joined PGN Financial as a Client Service Specialist in May of 2022. Her background includes over 8 years of experience in the customer service field. Mayah's role is to assist financial representatives and their clients with scheduling and daily operations. She is adament on putting clients' needs first and works diligently to finish tasks in a timely manner.