Our People
When you choose our financial services, you benefit by obtaining comprehensive advice from a team of highly qualified financial planning professionals - individuals with vast experience in addressing your particular financial issues.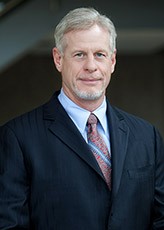 Brent A. Grauberger
bgrauberger@pgnfinancial.com
Brent is a lifelong resident of Kansas City and is the founding partner of PGN Financial Services L.L.C. He is a Registered Principal for the Kansas City branch of Securities America, Inc. and is an Investment Advisor Representative with Securities America Advisors, Inc. Brent has over 30 years of experience in the financial services industry. He specializes in both personal and corporate financial planning. He focuses comprehensive attention on asset accumulation, income distribution planning, estate planning, and risk management analysis for clients, with extensive knowledge of corporate benefits and retirement plan design.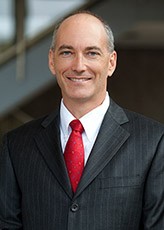 Paul M. Nunes, CFP®, CFS
pnunes@pgnfinancial.com
Paul currently is a CERTIFIED FINANCIAL PLANNER™ practitioner and has the designation Certified Fund Specialist (CFS). He is also a Registered Representative with Securities America, Inc. and a Financial Planner with Securities America Advisors, Inc. Paul is originally from Salinas, California and moved to Kansas to study chemical engineering at Kansas State University. He began his financial planning practice in 1994 after completing the University of Kansas's MBA program. Paul's specialties include securities analysis, income distribution methods, and providing comprehensive financial planning for successful executives, business owners, retirees, preretirement individuals, and families.
Brenda S. Dunham, ChFC
bdunham@pgnfinancial.com
Knowing that issues relating to money can be sensitive and emotionally-charged, Brenda prides herself on being able to help people make objective, informed decisions. As a former public school educator and currently a ChFC (Chartered Financial Consultant), she has the qualifications and 25 experience to help you cut through the fog of industry jargon, thousands of products, and conflicting information to find what is appropriate for you, your family, and your needs, both present and future. Brenda is also a Registered Representative of Securities America, Inc., and an Investment Advisor Representative with Securities America Advisors, Inc. She resides in Independence, MO with her husband, Phil, and is an active member of her church, as well as a singer with the Kansas City Symphony Chorus.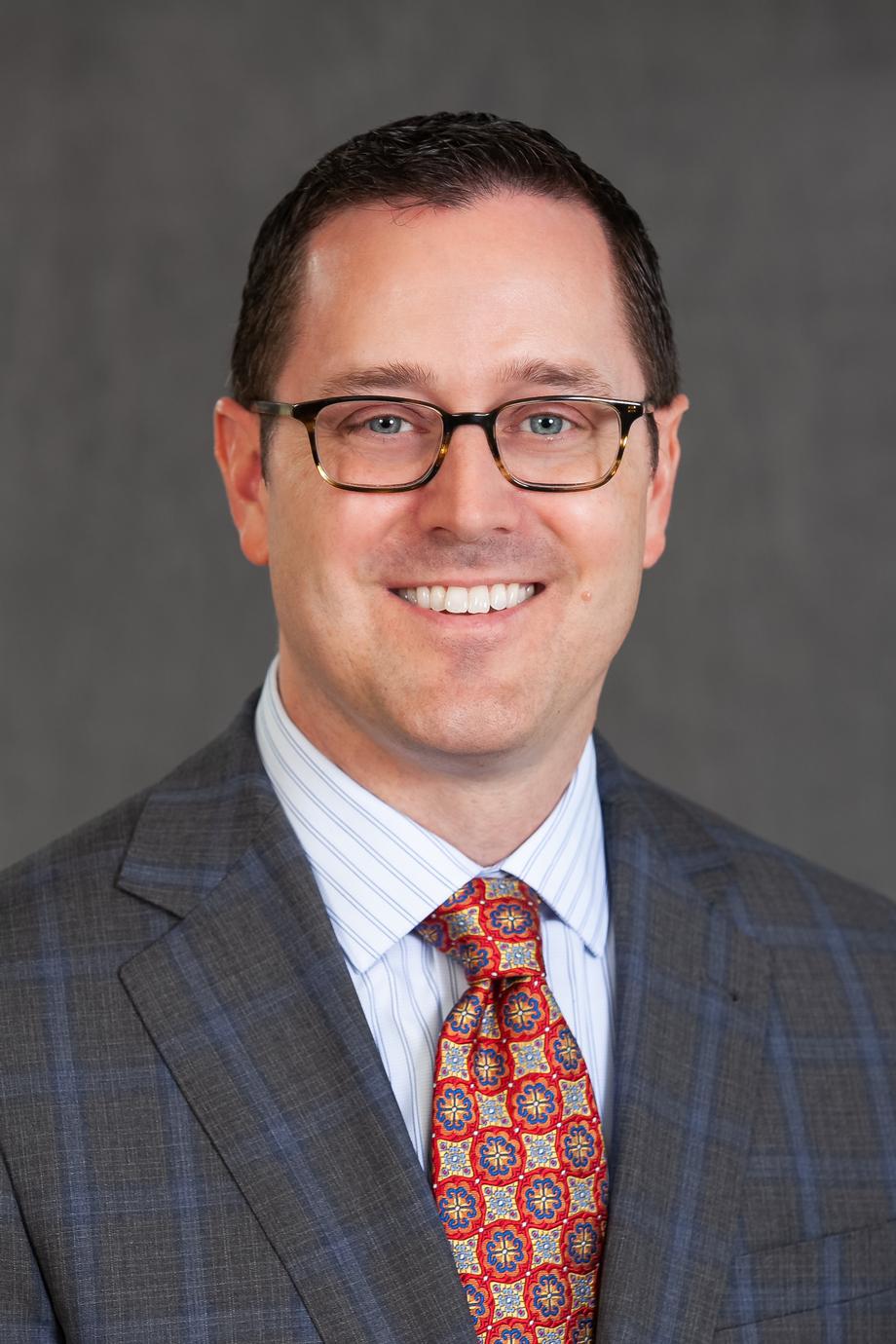 Brian K. Watts
bwatts@pgnfinancial.com
I'm an only child who grew up in a neighborhood with no other children my age. Unfortunately, I have no exciting stories of being a ruffian or daredevil.
Fast forward to when I believe I became more interesting. In high school I developed an insatiable appetite for education, which lead to a degree from Pittsburg State University (Go Gorillas!) in biology. Fortunately this is not where that drive ended. Since graduation I have continued to expand my education so I can help others create amazing lives and experiences in my role as Wealth Manager. I've obtained the Accredited Wealth Manager Designation (AWMA) and am a current CERTIFIED FINANCIAL PLANNER™ (CFP)® candidate. While you may say, "so what?" it is important because not only is a high level of education important for your advisor; it is equally important that your advisor be focus on providing the highest standards of fiduciary responsibility working in your best interests. (Read More)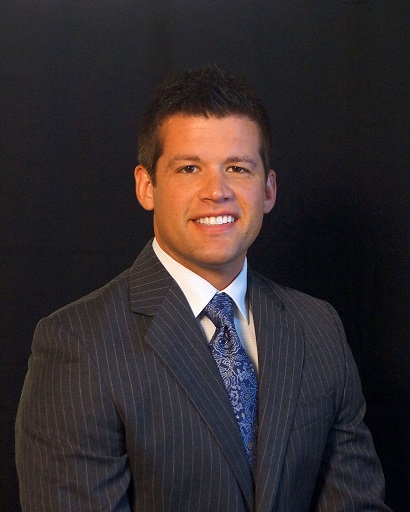 Christopher Mark
cmark@pgnfinancial.com
Chris entered the financial services industry immediately after graduating from the University of Missouri in 2009. Since then he has enjoyed helping his clients plan for retirement and deal with their risk management needs. Chris' practice focuses on retirement planning and investment asset allocation. He strives to develop relationships with his clients by listening to their concerns, priorities, and long term goals. He then grows those relationships when his clients know they've been understood, their financial plan is in place, and there is ongoing communication about anything affecting that plan.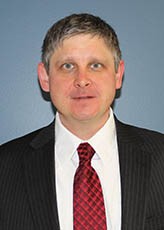 Brett Murch
brett.murch@securitiesamerica.com
Brett D. Murch is a Registered Representative with Securities America, Inc. and an Investment Advisor Representative with Securities America, Advisors, Inc. Brett has helped individuals and businesses make sound financial decisions regarding investments, income solutions, insurance and more for over 15 years. Although he primarily works with retirees or individuals close to retirement on investment income strategies and risk management, he also works with small businesses who desire a personal hands on approach. Brett strongly believes in taking the time to get to know his clients and understand their wants, needs and fears for their financial future. As an Independent Financial Advisor, Brett has the ability to recommend financial and insurance products that best fit his client's needs. Brett resides in St. Louis with his wife Heather and their two sons.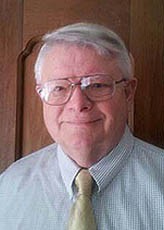 Lewis W. Detz
Lewis.Detz@SecuritiesAmerica.com
Lewis is the Principal of Financial Transitions LLC. He resides in Lake St. Louis, MO. Originally from the Seattle area, he has been a Financial Advisor and Planner for over 14 years. His approach to coaching clients is holistic financial planning. He focuses on portfolio analysis, risk manangement, taxation strategies, retirement income planning, estate planning, and wealth accumulation. Lewis holds his Series 7, 63, and 65 licenses and is securites licensed in several states. He is a Missouri State Notary Public. Prior to joining the investment industry he held executive positions in business development and corporate strategic planning in the Defense Electronics Industry. Lewis is a retired naval officer with 23 years of service in submarines, surface combatants and strategic and contingency planning at the Pentagon. He has been married for over 47 years and has three adult children all working in the real estate and financial analysis industry.